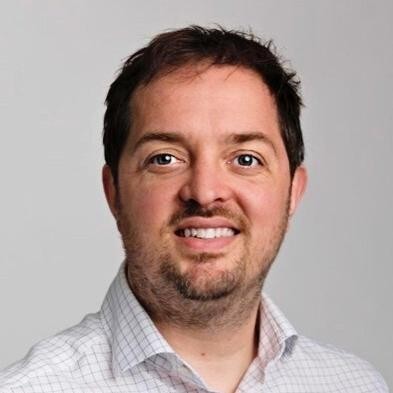 Eric Van Vliet
Telecom Market Development Director - Dell
Eric van Vliet is leading the APJ & EMEA Telecom Market Development at Dell Technologies. His role involves developing and enabling execution of the Telecommunications & Open RAN strategy for the EMEA region. His focus is on driving Network Transformation through 5G technologies, Open RAN, Next Generation Access and Multi-cloud architectures within the major service providers. Prior to joining Dell Technologies in 2019, he spent more than 15 years as a technology & business expert for Advantech, a leading industrial electronics manufacturer servicing Network Equipment Providers. With a broad understanding of the Telecom market, Eric offers expert insight into the technical and business challenges of network transformation.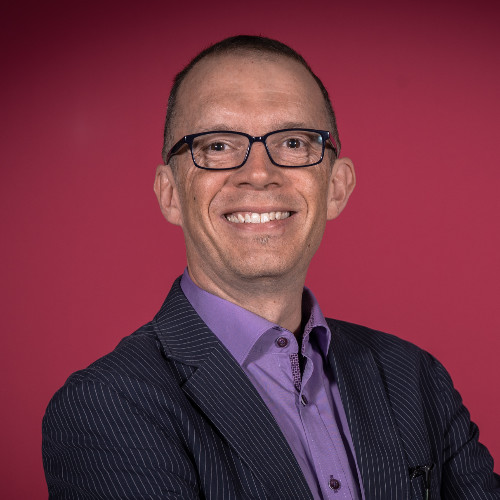 Franz Seiser
VP Access Disaggregation - Deutsche Telekom
Franz is Vice President and executive lead for "Access Disaggregation" at Deutsche Telekom Group's "Technology Architecture and Innovation" unit. In his role he is in charge to drive the development and implementation of innovative, flexible and efficient network architectures for DT, covering both fixed and mobile networks; nowadays Franz has a very strong focus on open RAN, leading DT's efforts to develop it towards a competitive deployable solution. Prior to this role, Franz held various management positions in the area of mobile core network, infrastructure cloud and mobile network architecture in DT headquarters. Besides other tasks, he was deeply involved in definition, standardisation and introduction of 4G and 5G as well as Network Function Virtualisation (NFV).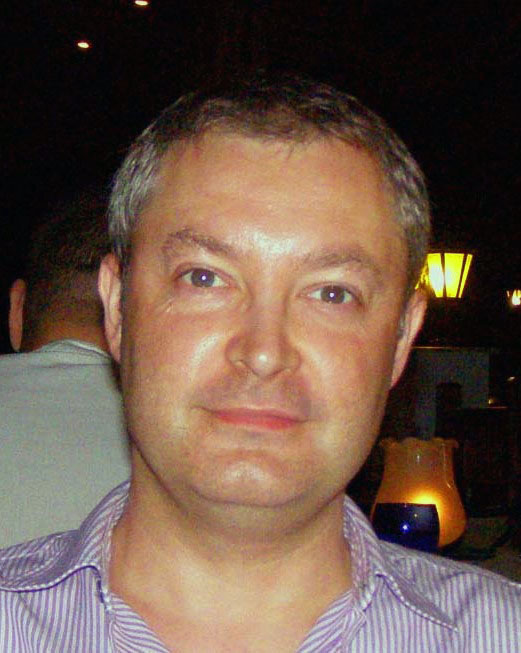 Simon Blanchard
Partner - DPN Associates
Simon supports businesses of all sizes across a wide range of sectors. He previously held the role of Director of Information Governance at Royal Mail Group in the run-up to GDPR enforcement. He also has considerable commercial experience, having held the role of Head of Data & Online Marketing at Bauer Media until 2014.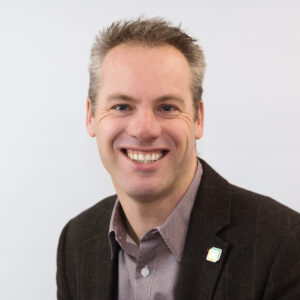 Kester Mann
Director Consumer and Connectivity - CCS Insight
Kester joined CCS Insight in October 2010 and holds the position of Principal Analyst. He has established a reputation as an informed commentator on his principal focus areas of mobile operator strategy, European and US markets, telecoms regulation and LTE. Kester came to CCS Insight from Nokia, where he held the position of market analyst, specialising in mobile operator intelligence and device forecasting. He was previously a senior research analyst with Informa Telecoms and Media.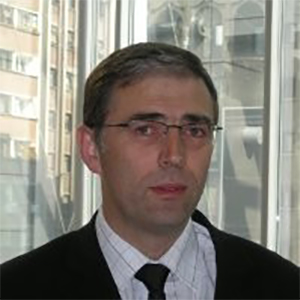 Yves Bellego
Director Network Strategy - Orange
Yves Bellégo began his career in 1988 in IT engineering. In 1991, he joined the research centre of France Telecom, where he worked on the standardization of GSM. He accompanied the phases of 2G, 3G and 4G deployment and expansion with various positions in radio engineering within France Telecom, Nortel and Orange. In the 2000's he was director of spectrum strategy and planning in Orange, and chaired the spectrum groups of the GSMA and NGMN. He is currently director, network strategy at Orange Group.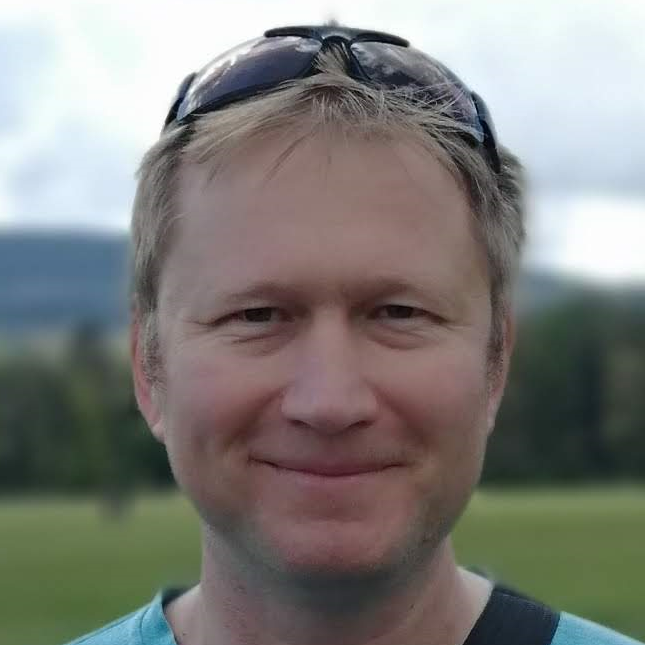 Anton Palagin
Product Manager - Amdocs
Anton is presently Amdocs' product manager in Amdocs Technology organization. Anton has worked in the telecommunication industry since 2006 and has been delivering CEM, SQM, NOC/SOC, and orchestration solutions as an engineer and a product manager. Of late, he has been working on an edge cloud offering for the telco MEC at IBM. He has a deep understanding of the telecom industry standards, customer requirements, and multi-vendor integration projects across the globe. Anton comes from an academic research environment where he spent many years working on digital signal processing and science measurements automation.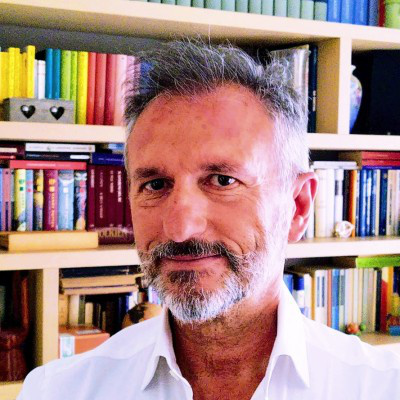 Nicola Marziliano
VP International Telco Sales - Wind River
Nicola (Nico) Marziliano is a tenured sales, operations and product leader with more than 30 years working within the Telecommunication industry. In 2020 he joined Wind River, where he is now serving as Vice President of the newly formed International Telco Sales, with focus on Distributed RAN, ORAN, Cloud Infrastructure virtualization and Enterprise Edge. He is specialized in client engagement for transformation, customer driven and complex operational renewal program, coordinating a team of professional sales and solution consultants in enterprise, business and technologies. Nico began his career at the Italtel R&D Labs in Milan before joining Nokia where he held several roles until he moved to the Business Unit OSS as Head of Product Management for OSS Transformation. Back in sales, Nico assumed the role of global director in the Vodafone Global Team covering the AMAP region sales (Oceania, India, Middle East & Africa). He holds a Master's Degree in Political Science from Catholic University of Milan, Italy.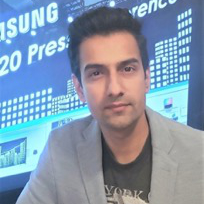 Rajat Wanchoo
Vice President – Worldwide Head (Industry Partnerships - Telcos & OEMs) - InMobi
Rajat Wanchoo leads InMobi Group's global industry partnerships with telecom operators and mobile original equipment manufacturers (OEM) worldwide. In his role, Rajat leads a global GTM team spread across USA, Latam, EU and Asia, whose charter is to enable telcos incubate, launch and successfully monetize ARPU led services including VAS, m-commerce, content-commerce and data monetization. With 16+ years of industry expertise in Telecom, 4G/5G, VAS, O/BSS and mobile AdTech, Rajat has worked closely with 50+ leading global Telcos, OEMs, CSPs & MVNOs across North America, Latin America, Asia-Pacific, Middle East and Europe. For most of his career, Rajat has worked in the mobile telecommunications industry under several roles spanning product, engineering, sales, and corporate development. Prior to his current role at InMobi, Rajat served as Vice President and WW Head of Channel Partnerships GTM at InMobi, and earlier as Global Head of Sales Strategy & Revenue-Operations.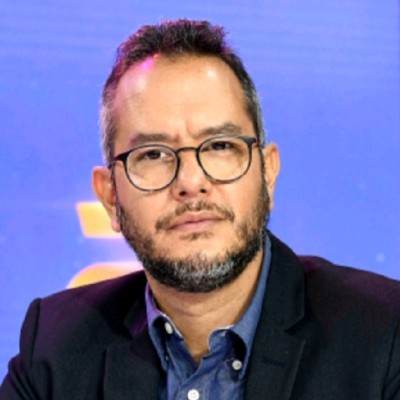 Menny Konorty
Head of Product - Amdocs Intelligent OSS
With almost 25 years of experience in OSS and Network arena, Menny is leading the Amdocs Product Management for its NG-OSS offering - focusing on Digital to Network Automation, End to End Service Orchestration, Dynamic Inventory and AI / ML driven Operations. Menny has been with Amdocs for 17 years in various roles – including head of presales, chief architect of OSS solutions and product line manager. Prior to Amdocs Menny worked with TEOCO, Israeli OSS/Assurance vendor and with Bezeq as a NOC Engineer. He holds an MBA degree and B.Sc. in Industrial Engineering from Tel Aviv University, Israel.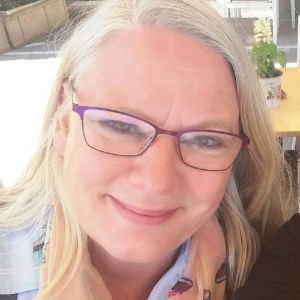 Annie Turner
Editor - Mobile Europe
Annie Turner has researched and written about telecoms since the late 1980s in a number of roles — as editor of business titles including for International Thomson and The Economist Group, contributor to national newspapers such as The Times and FT, and as an analyst for Market Mettle and Current Analysis.